Our staffing services provided in Vancouver are listed below.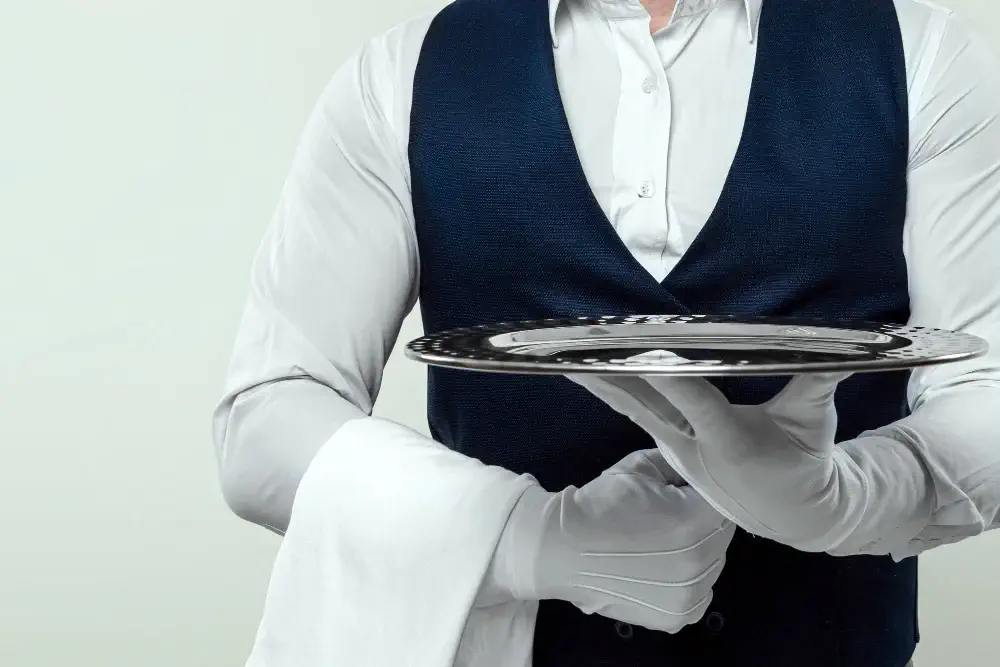 A butler is a highly skilled professional who provides personalized service to individuals or families, typically in a private household or a luxury establishment.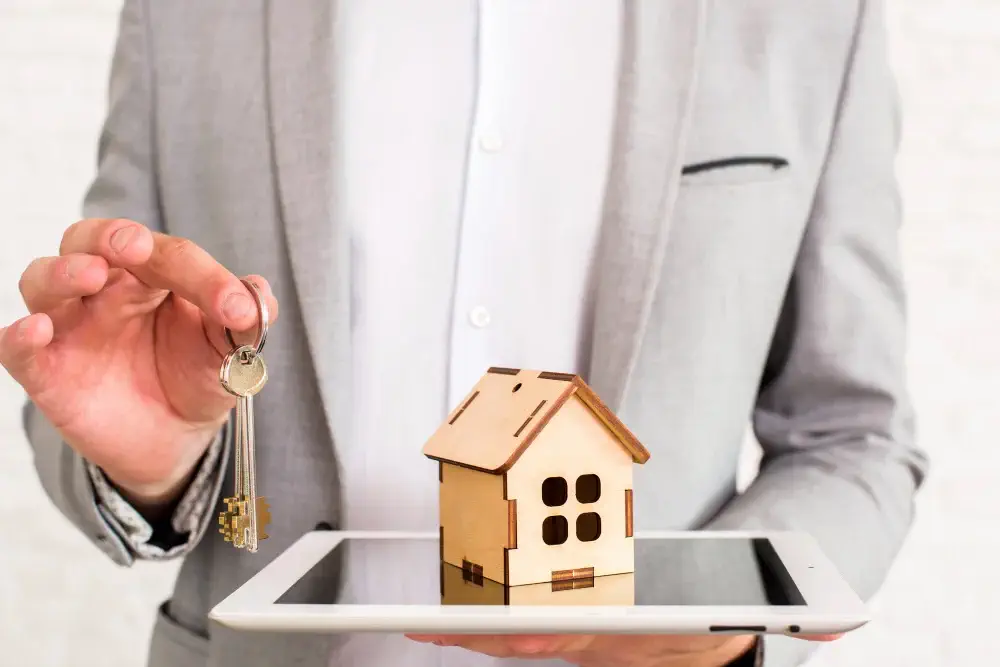 Managing a household can be a daunting task. There is a lot necessary for your household to run smoothly.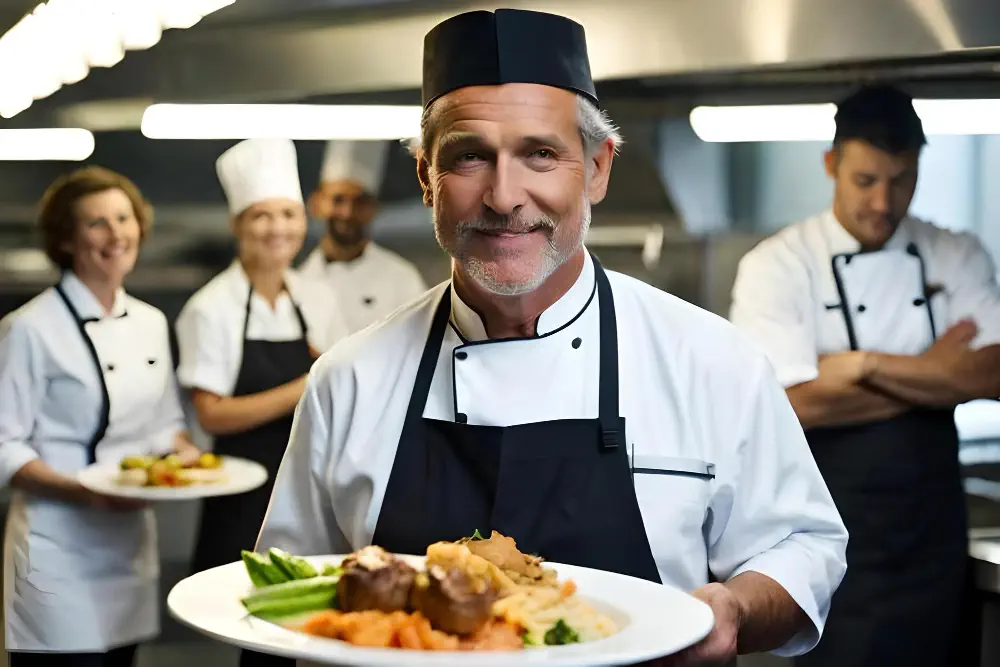 A private chef is a professional culinary expert who is hired by individuals or families to provide personalized and exclusive cooking services within the comfort of their own homes.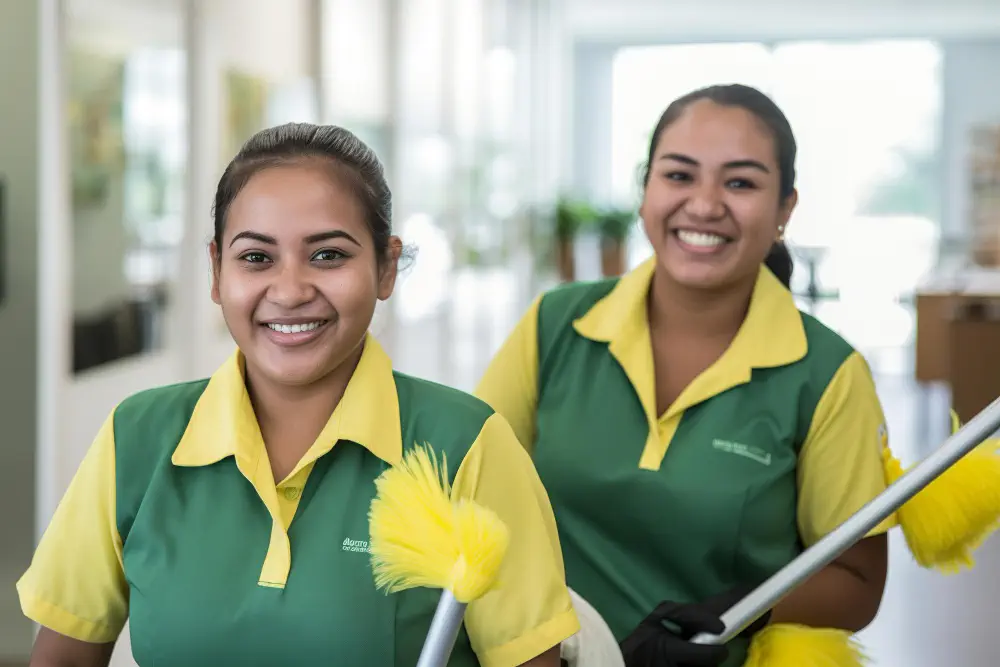 Hiring professional house staff is key to maintaining a well-managed household.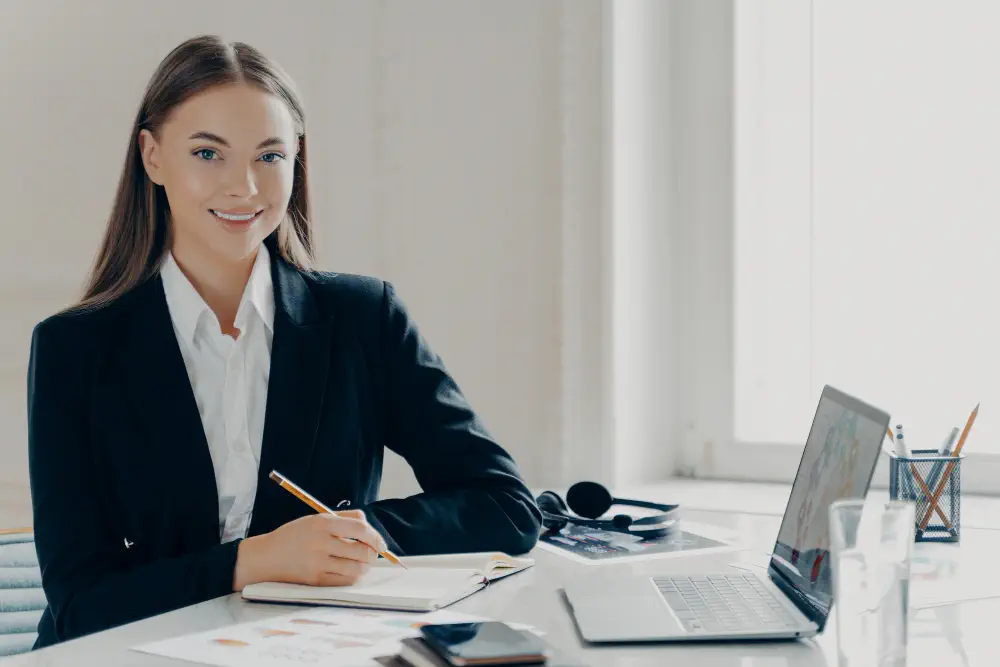 A personal assistant is an individual that helps you to manage various tasks and responsibilities.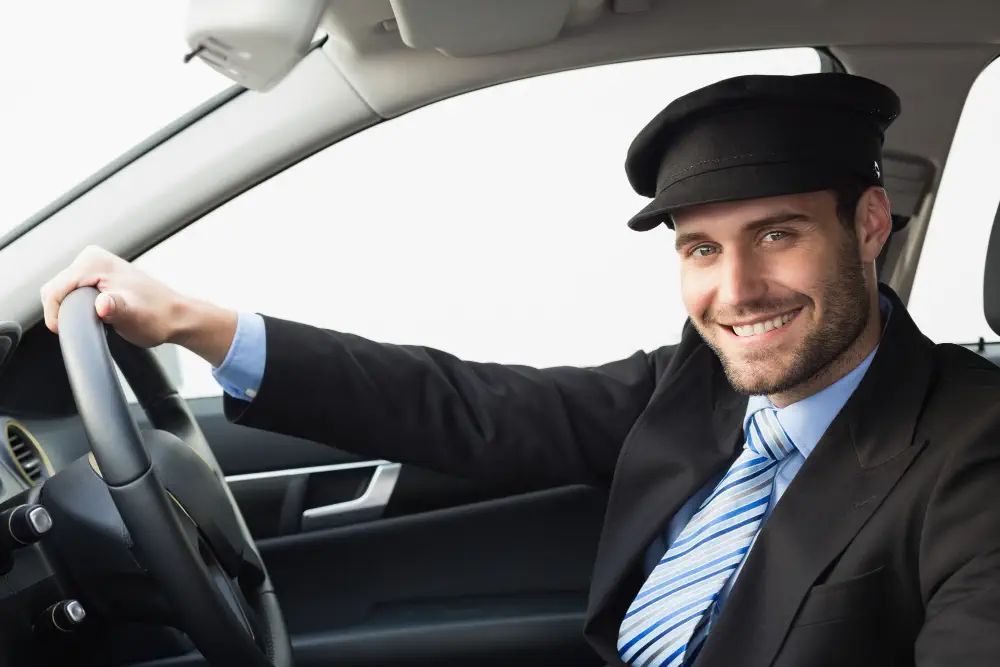 A private driver is a professional chauffeur who is hired to provide transportation service.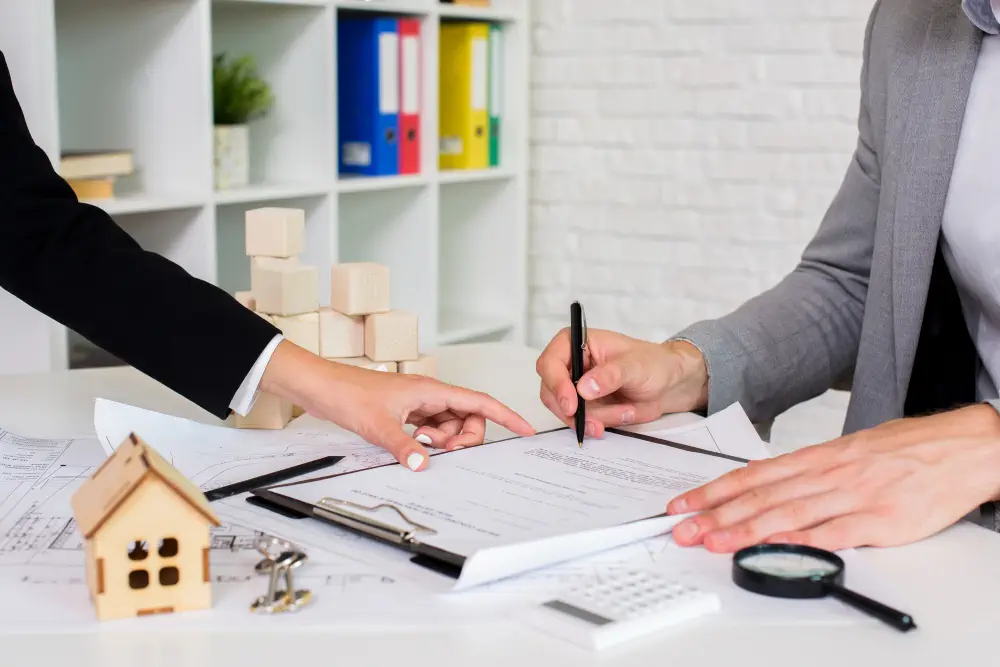 An Estate Manager's role is to oversee the management and administration of your estate(s).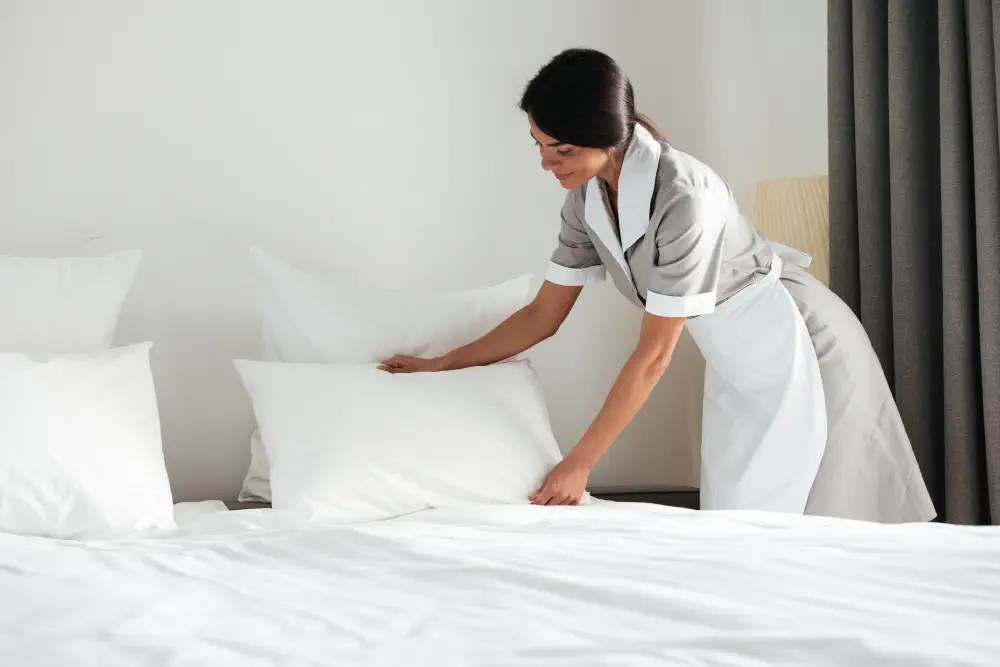 A professional housekeeper plays a crucial role in maintaining a clean, organized, and comfortable residence.