With the hot weather in full swing across most of the country, people are moving outside to enjoy the great outdoors, firing up BBQs and inviting friends and family over to celebrate.
Recently, Andrew Gayman, Director of the Charles MacPherson Academy spoke with Marivel Taruc on CBC Radio 1 Fresh Air about the best way to approach BBQs, how to ensure your guests enjoy themselves responsibly, and what you should bring if you get that lucky invitation. Here are a few excerpts from the interview.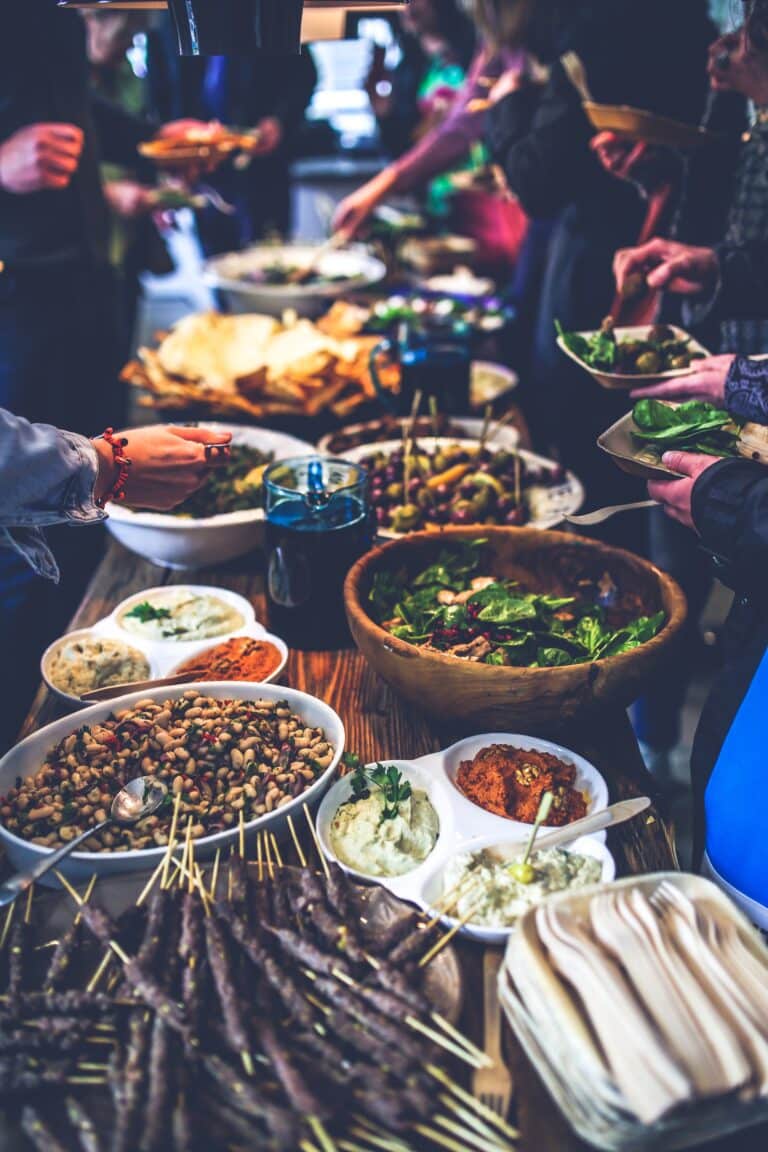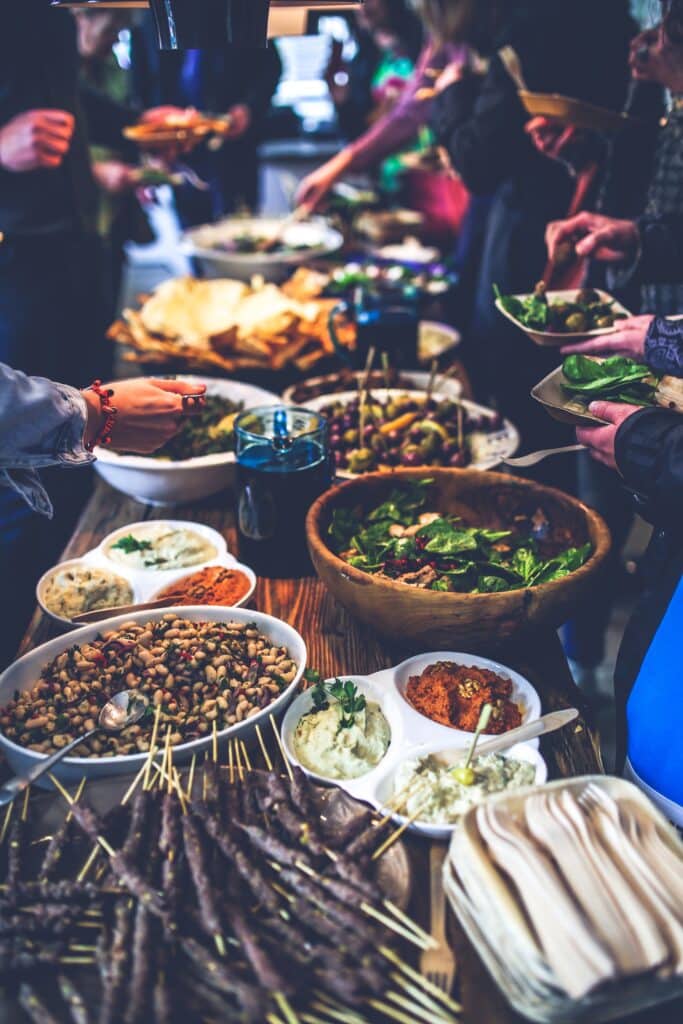 Letting the Neighbours know
It's a great courtesy to let your neighbours know about backyard BBQs or other events, just to give them the heads-up. But when it comes to inviting them, consider whether you would actually socialize with them in this capacity normally.
Dietary constraints
Ensure that you communicate your dietary constraints ahead of time, and be willing to provide the items. Don't show up with a rogue lentil burger with letting them know.
When a guest has too much fun
The hot weather brings increased beverage consumption and occasionally a guest may go outside their limit. Having conversations about alcohol consumption is awkward, but hosts have a social responsibility to ensure that everyone gets home safely at the end of the day. Have the difficult conversations privately, make sure you have plans for people to get home, and make sure the spare bedroom or coach can easily be made up.
You can listen to the full interview below, as heard originally on CBC Radio 1 here: