There it is — your kitchen. Spotless, spacious and so blissfully unaware of the role it will soon play in your first-ever holiday feast. With invitations sent out and a massive bird on order, how can you begin to prepare for the pandemonium this space will see when famished friends come to the door?
"The Ontario Lottery and Gaming Corporation has a great slogan that reads, 'know your limit, play within it', says Andrew Gayman, Director of the Charles MacPherson Academy. "To me that resonates strongly in the event community."
With that sentiment in mind, Mr. Gayman suggests the would-be host begin by having a frank conversation both with themselves and with their kitchen space.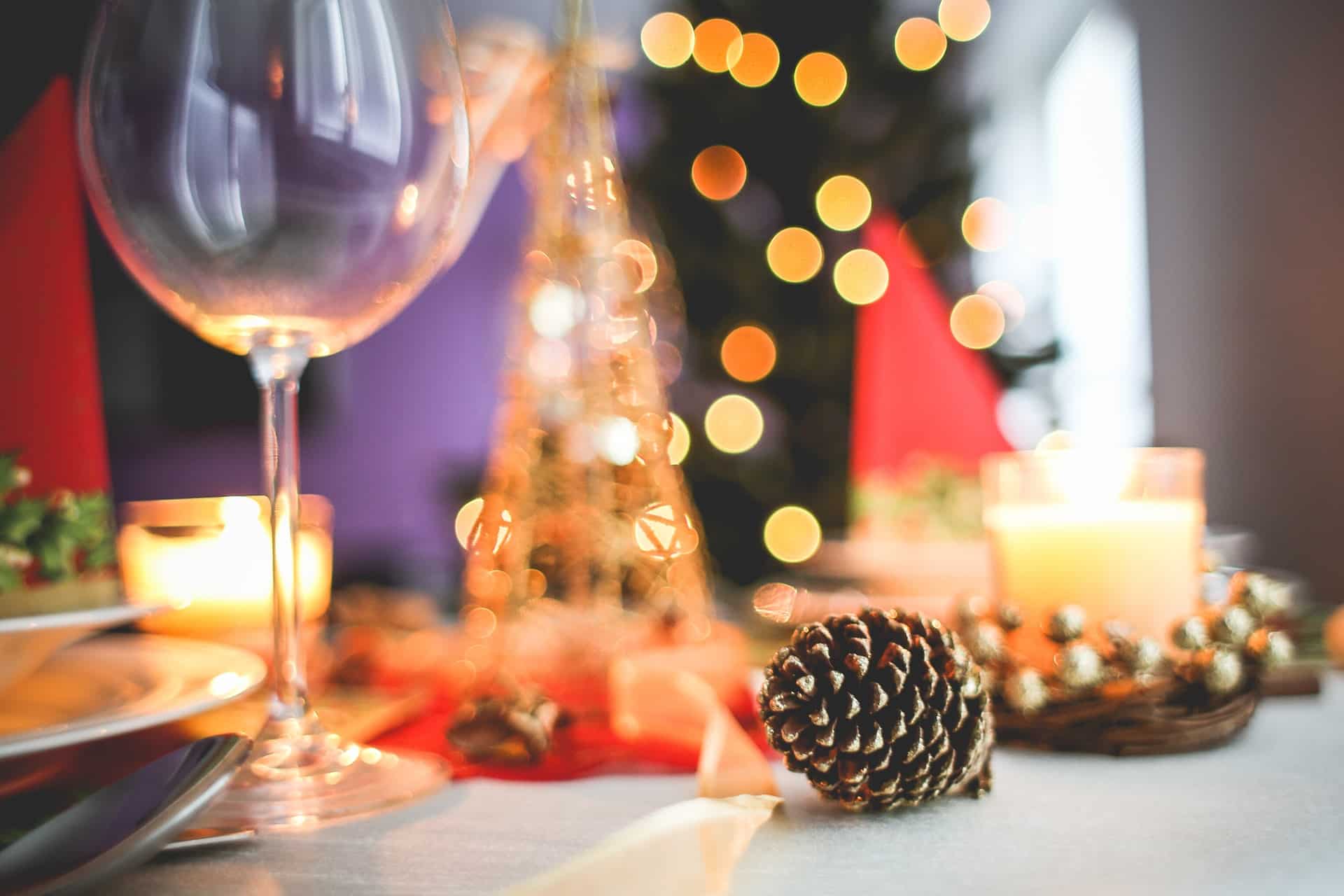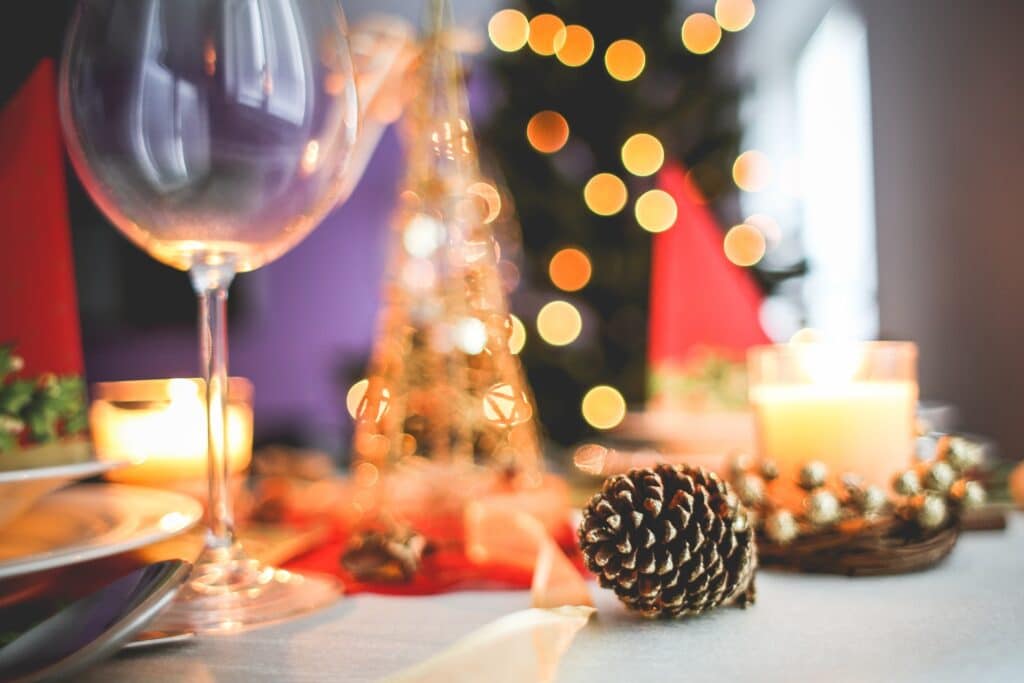 "First ask yourself, 'can I truly prepare the meal that I have in mind?'," he says. "Am I realistically ready for this 'smorgasbord of the century' that I've sold to my friends?"
"Sure we love the fantasy of a refined flock of our friends sitting elegantly around the table," he adds. "But if you've never turned your oven on or fit more than five people into your apartment, the holidays may not be the best time to mount a test run."
For the brave soul who's decided he or she would like to go forward with feeding hungry friends for the first time this holiday, Mr. Gayman emphasizes that organization will be key to control of the kitchen. "You're going to need to post a schedule for yourself," he says. "You are going to have a modest to large amount of people in your home and a meal that will require you to be very mindful of time."
Mr. Gayman goes on to say that prior to his own dinner parties, everything that he will need to prepare, cook or serve is written down on a piece of paper and posted on the fridge along with the time each element will take.
"When you're doing this you're also factoring in the inevitable, surprise additions of other edibles," he says. "If Aunt Sally brings a casserole to the door for example, and that takes 20 minutes to heat up, that goes on the list."
Once hungry guests start trickling in for the evening, Mr. Gayman warns there will surely be a few fine individuals who come straight for the kitchen.
"You're going to need your space," he says. "The first thing they're going to come looking for is a drink, so steer them away by setting up a bar well outside the kitchen with some wine, some beer, water and some glasses."
He recommends hosts also set down a few decoy cutting boards or cookie sheets, to alert those who want to dump their coats on the counter that this is a spoken-for space.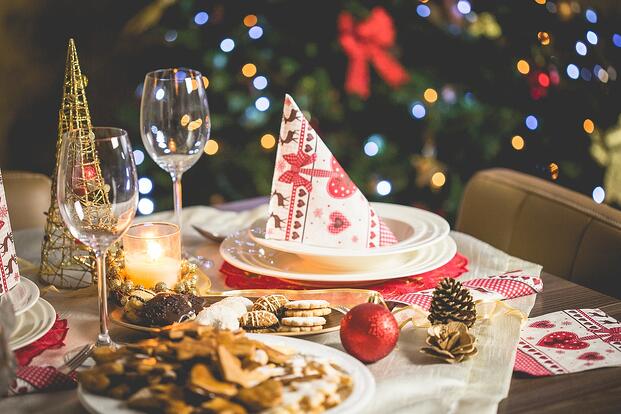 "And if you know your Cousin, who has watched every episode of Iron Chef, is going to insist on carving the turkey, set up a station for him in advance," says Mr. Gayman. "And if neighbour Mary wants to chat with you about the cost of raising kids in Ontario, throw her a few potatoes to chop while she's ranting away."
Assigning a bouncer to one's kitchen, he says, is another great way to avoid 'round-the-turkey traffic.
"This needs to be someone who is useless at cooking but understands the importance of the process," he says. "Tell them you want to ensure people have a good time but need to keep them out of the kitchen."
And once the bird has been served and the desserts have been devoured, Mr. Gayman surmises that some holiday hosts may feel the need to be benevolent during the cleanup process. No, he says emphatically, this is not the time to be bashful.
"If you've thrown this fabulous dinner, there's no doubt that it's destroyed your home," he says. "Your potatoes have likely boiled over, your turkey has spat grease all over the place — that crispy skin has come at a high cost."
With that in mind, Mr. Gayman implores all holiday hosts to accept any help when it is offered.
"We want to be lovely gracious hosts, but holiday dinners are inherently messy," he says. "You've required all the resources of your kitchen so don't hesitate to ask all the resources of your friends and family to pitch in. That's what the season is all about."