As a consulting and training firm, we live and breathe customer service – we can't stop talking about it. We are consistently talking about our good and bad experiences, championing the good ones and thinking about how we could have fixed the bad ones.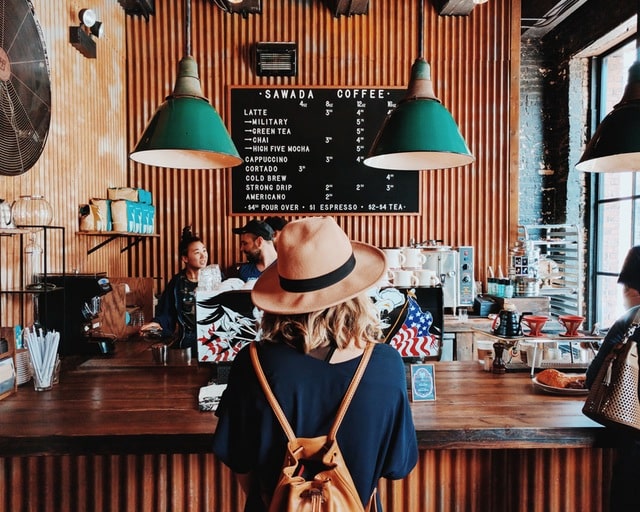 Often times service providers are too narrow when looking at customer service; "How quickly can I solve this?", "What does this person want?" and even "How can I get this person off my back?". Customer service providers forget to stop and ask the all important question, "How does this person feel right now?".
Good customer service is more than just fixing someone's latte order, it's about taking into account their emotions and how they feel. Customer service can be complex but when you take a moment to break down the situation from a physical and emotional component, it makes it much easier.
So why truly care about the emotional part? Based on a study conducted for American Express, it found that recipients of excellent customer service have the same cerebral reaction as if they were feeling loved. So now your customer, guest or principal feels happy and loved, and you've delivered excellent customer service.
And there's a bonus.
The positive correlation between delivering good customer service and a sense of general well-being is immense. Providing good customer service actually feels good. So as service providers, apart from our implicit goal of delivering exceptional customer service we should be striving to create more 'feel good' moments just for ourselves.