It's officially baseball season and we are just seeing the fruits of baseball spring training as home opening games are being played across North America. Spring training for most teams involves traipsing to a warmer climate, dusting off their gear and getting the players ready for the (un) official game of summer.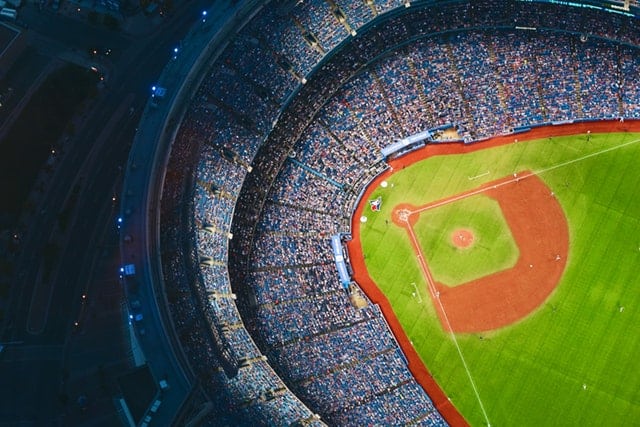 Spring training games are a chance for coaches and players to test their abilities. The low pressure of each game allows them to test out their skills, see what works and what doesn't.
Some interesting things have occurred at spring training baseball games over the years, given the circumstances that surround the games. In fact, a legendary spring training home run involved a ball leaving the confines of the park and landing in an alligator farm pond. At the time, the batter was a relatively unknown player who was given a chance to bat at a spring training game, an unlikely situation if it were a regular game. Training games allow players to demonstrate their potential, without the usual overhead of an actual game.
So what if there was spring training for those of us working in the private service industry?
Training is the perfect low pressure, low overhead environment to test and practice your skills, but for many of us working in private residences the role is too high-stakes to try out new things, practice a new approach, or gain additional skills while on the job. Whether new to the industry or a seasoned professional, we can all use some spring training.
The Charles MacPherson Academy for Butlers and Household Managers is structured to embody that approach, to provide a supportive, modern environment for training professionals in all aspects of private service. It's not a boot-camp or military exercise, but an immersive approach that ensures students are learning and performing at their best.
Professional spring training is an incredible opportunity to take a pause from your work and immerse yourself in a supportive environment that allows to try out new things, learn new skills and identify areas of potential.
As for that player who knocked it out of the park into the alligator pond? It was none other than Babe Ruth. At the time he was strictly a pitcher, but the team needed a batter so he jumped in. In that moment, they learned two things: Babe Ruth was definitely a hitter and that yes, a ball could be hit out of the park. Ultimately all we need is to be given the space to discover our potential.
Looking for an opportunity to discover your potential, learn a new skill, or formalize your training? Check out our 4-week Household Management program.